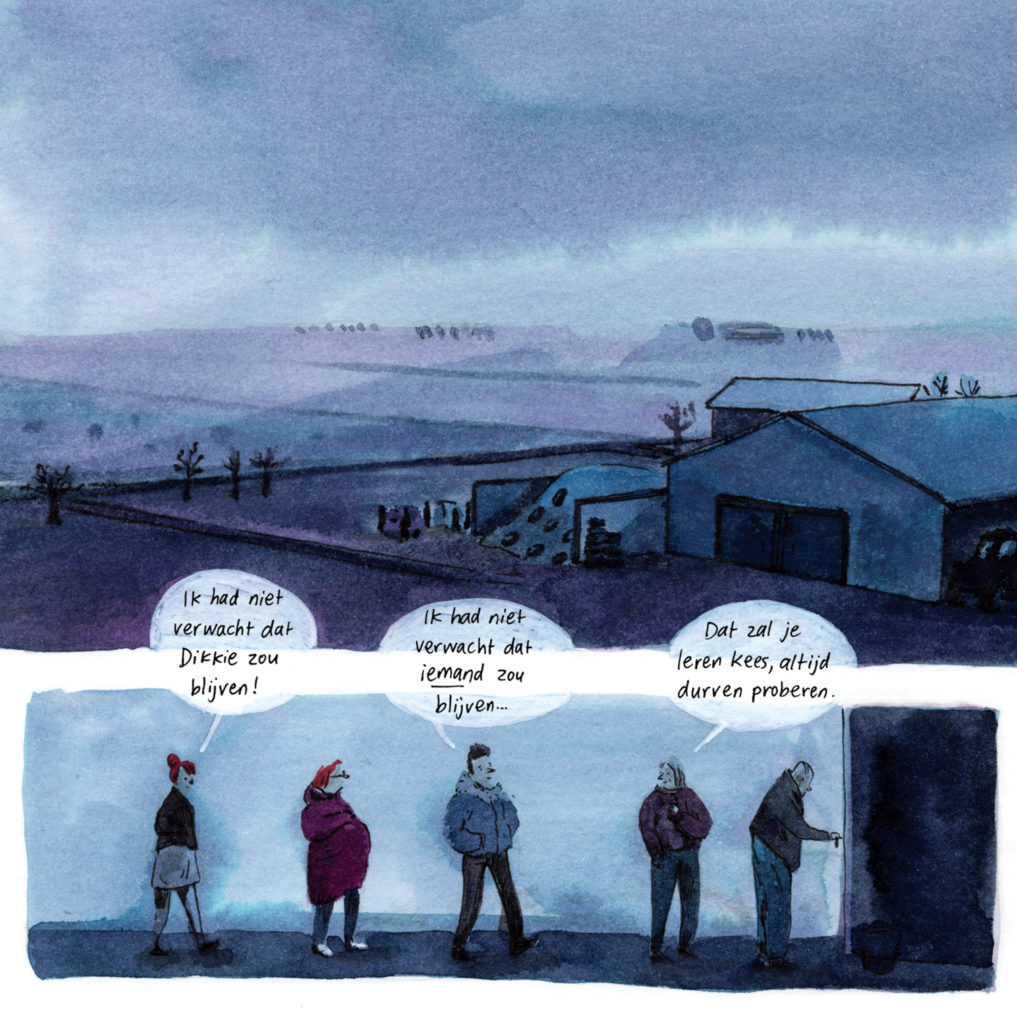 In this short piece I tell a story which takes place in the future, in 2023 to be exact. Dirk and Annie, both dairy farmers, announce to their family, colleges and friends that they are quitting farming. They came to the conclusion that that's the only way forward and out of the climate crisis and the bio industry. Not everyone is pleased with their decision, but they do give some very convincing arguments..
This story is part of a collaborative book De vleesvrije stad (loosely translated: "the meat free city"). Together with 14 illustrators and 4 writers we worked for months on making this project the best it could be.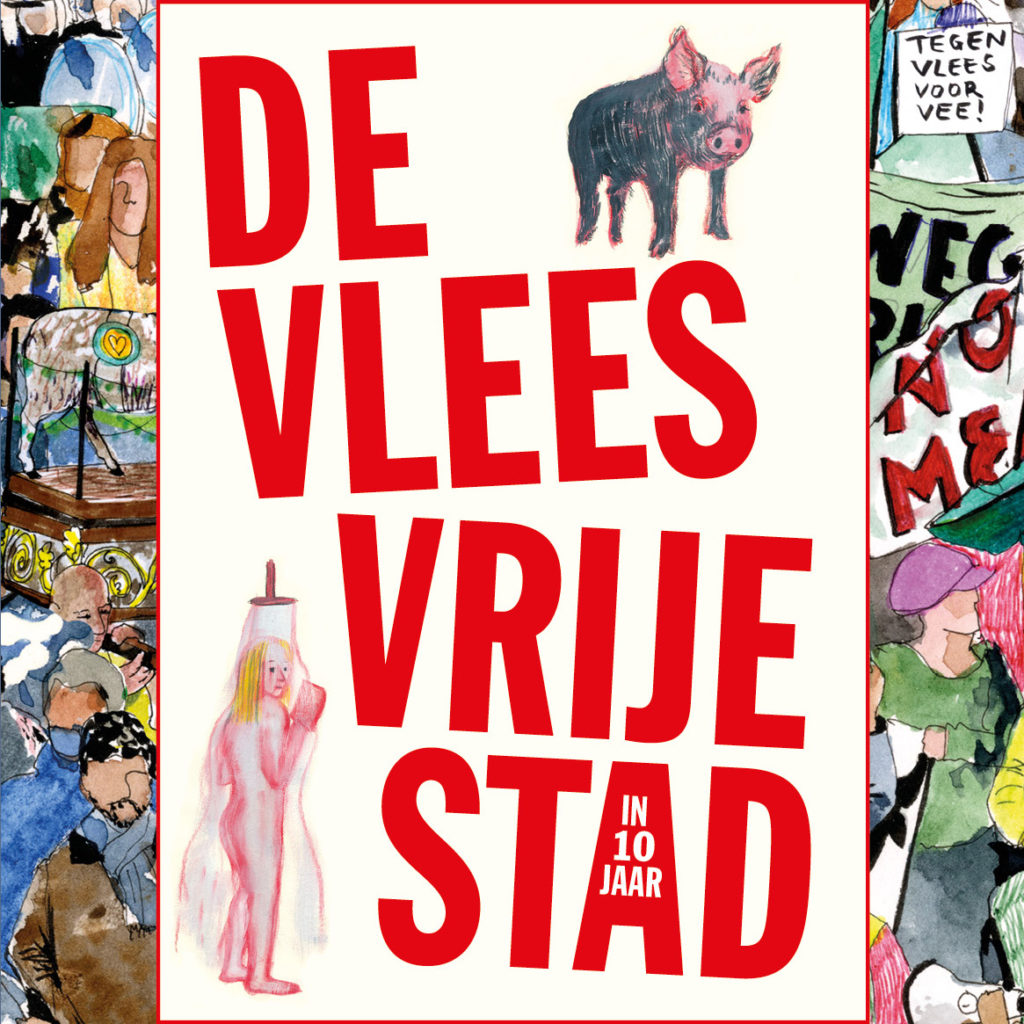 Thank you to Jolanda van Benthem for supporting me in conceptualizing this story and digging deeper into the facts and feelings of this complex topic.
To be read online and in English here !